CATCH Set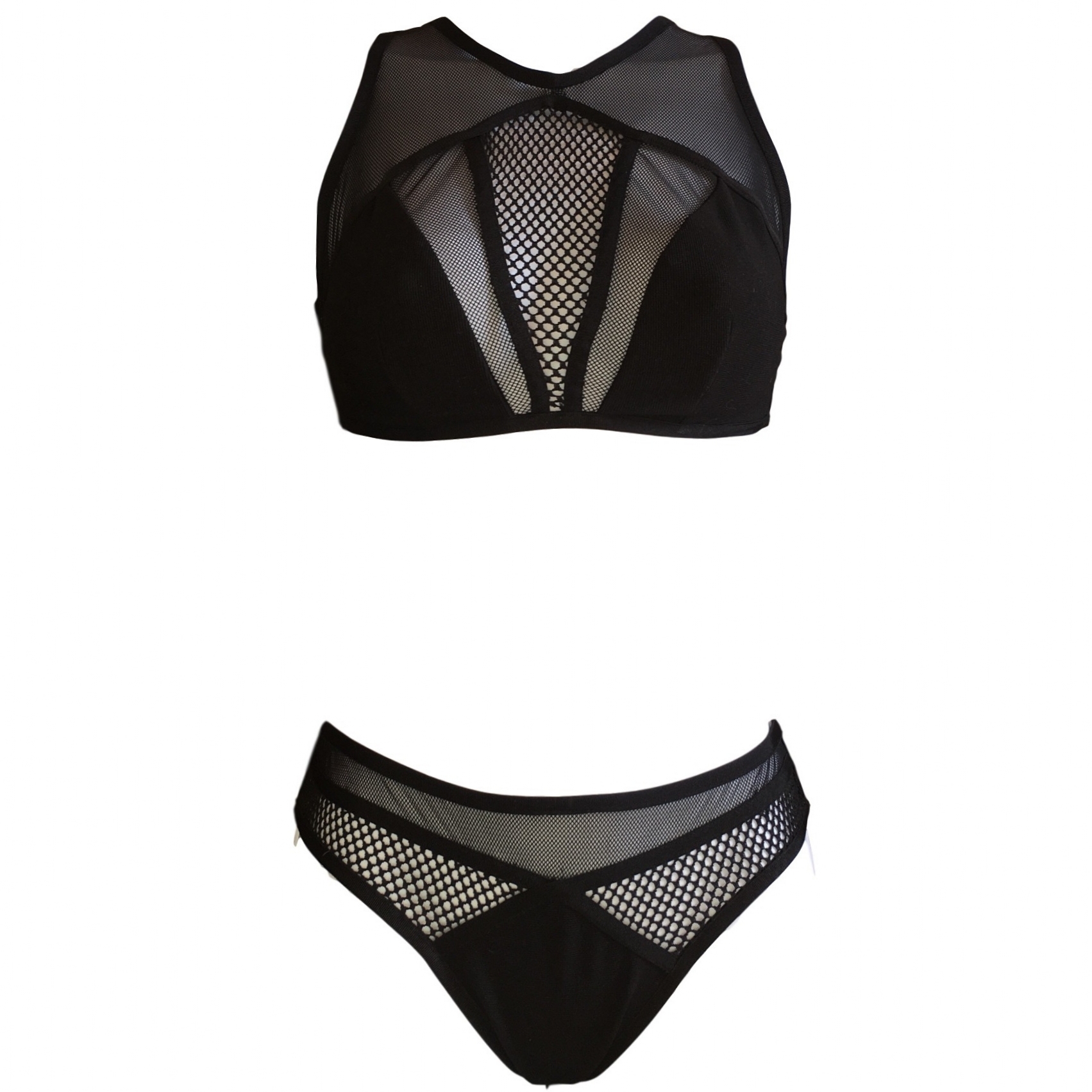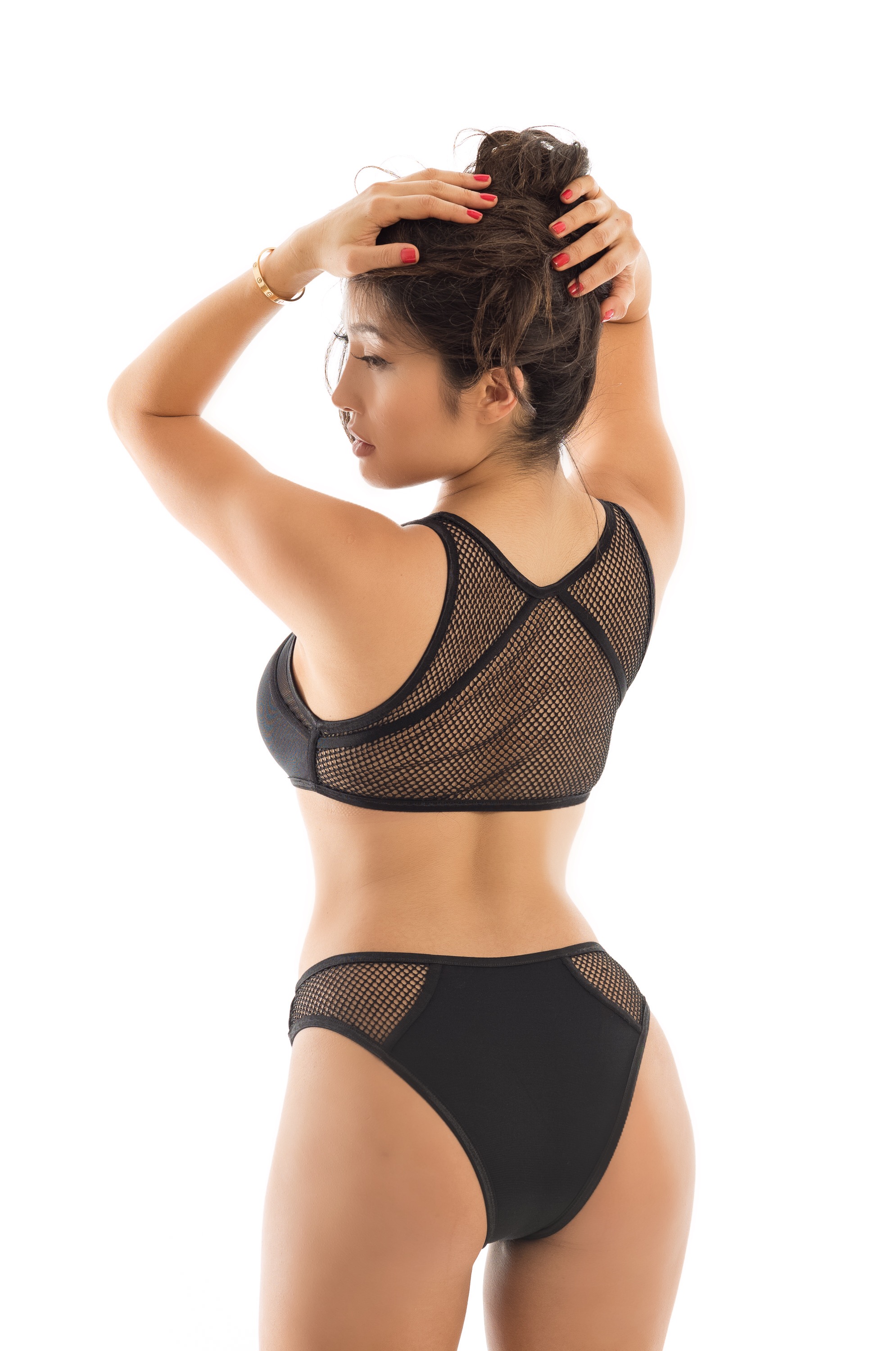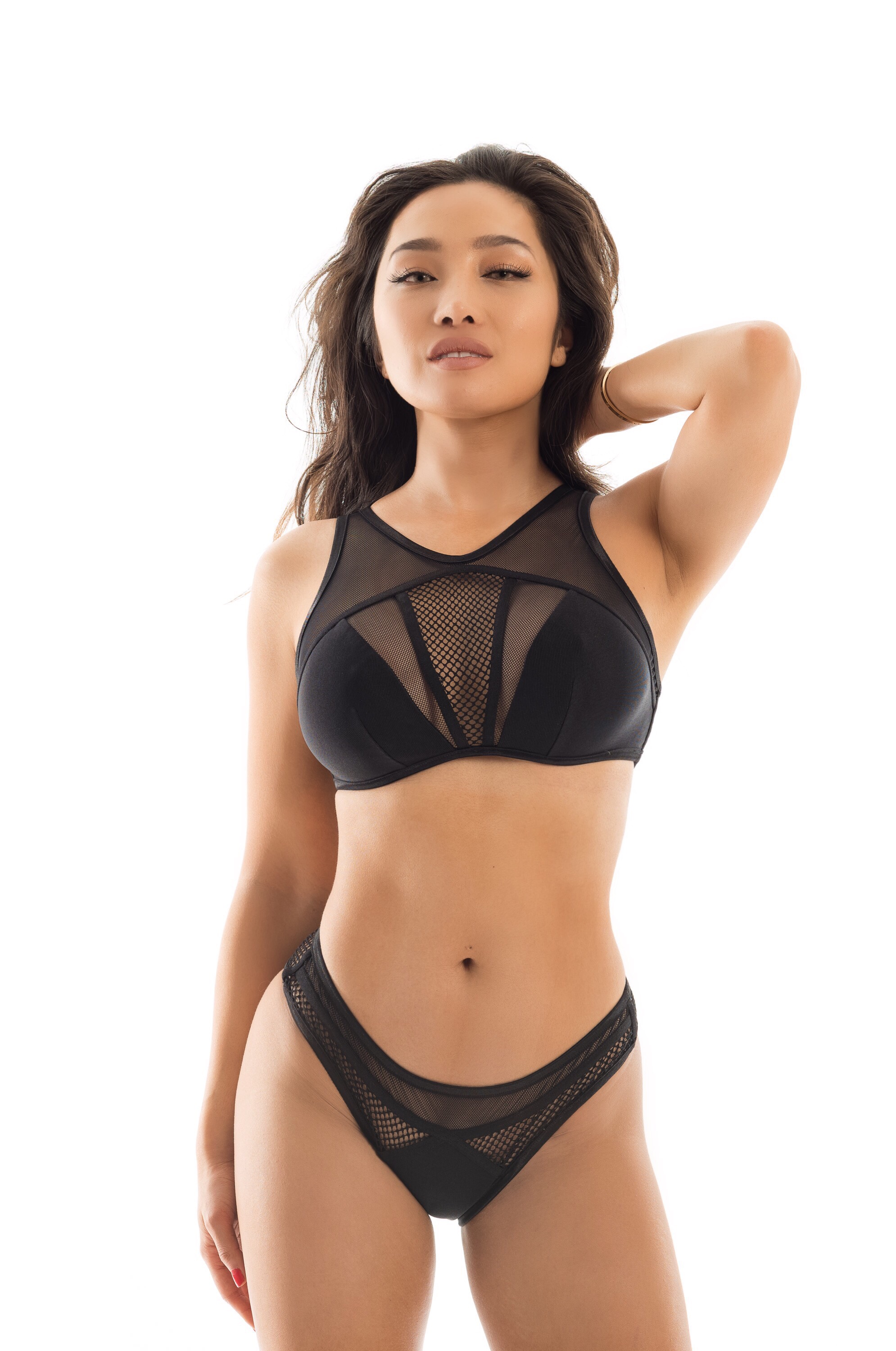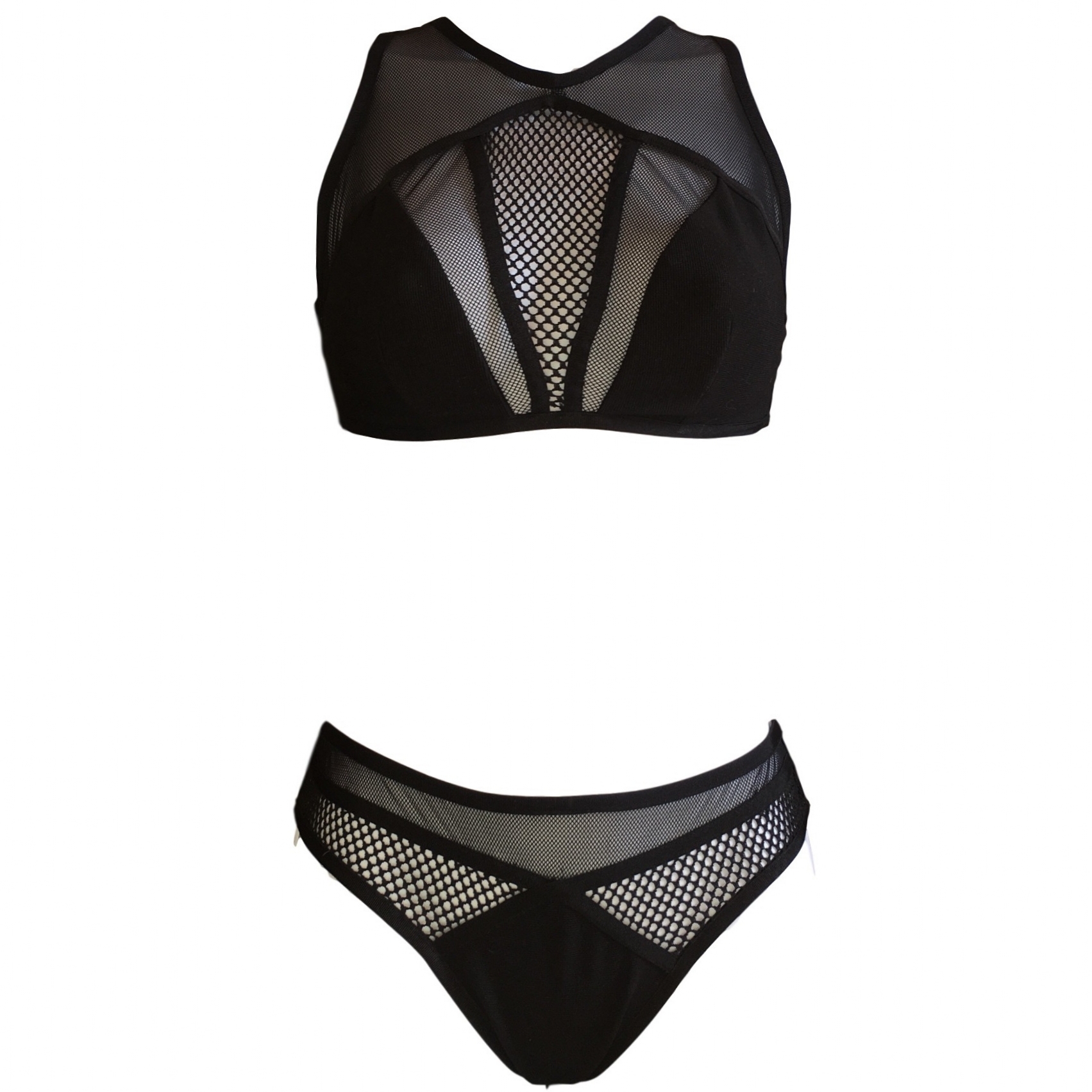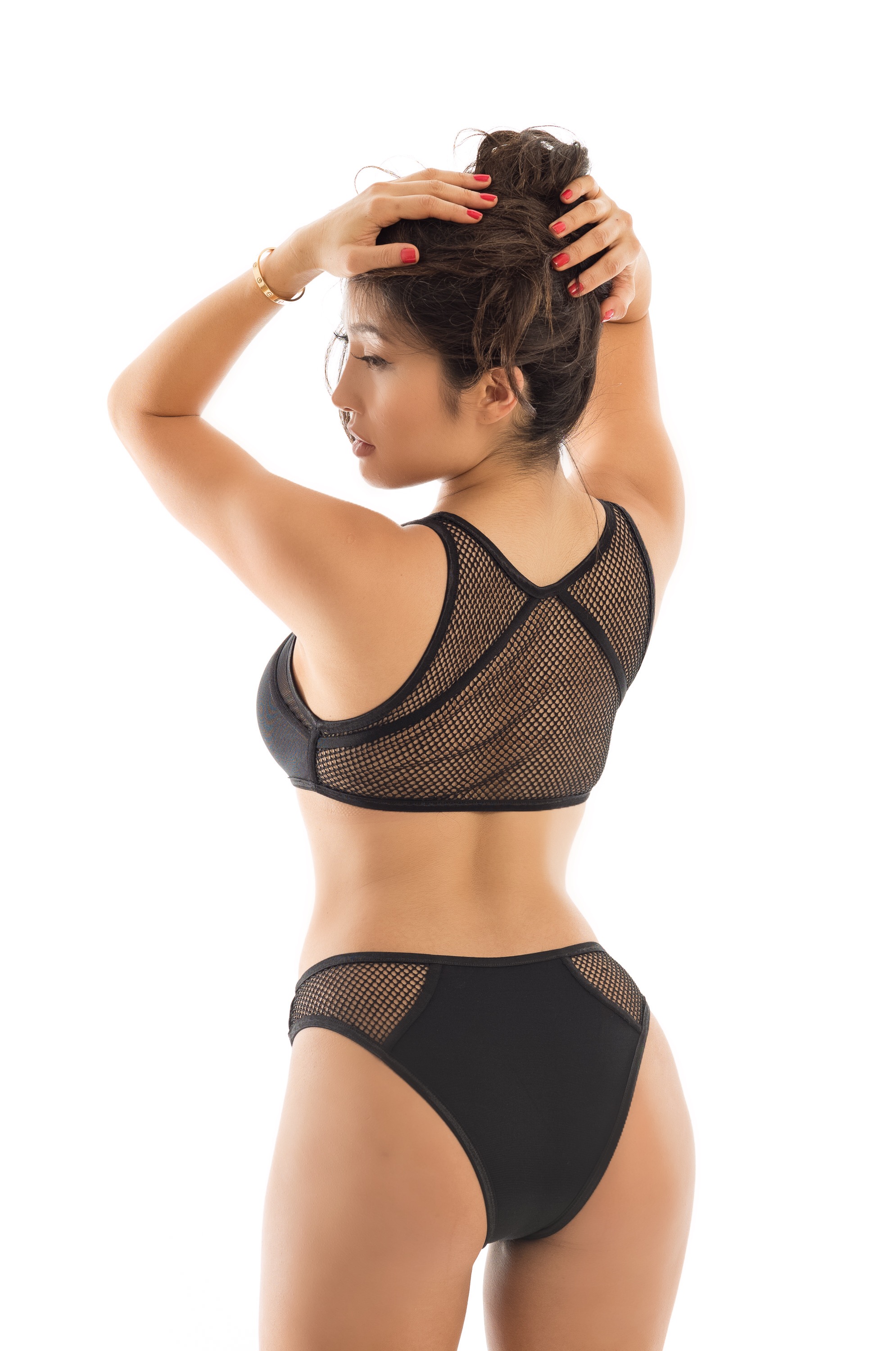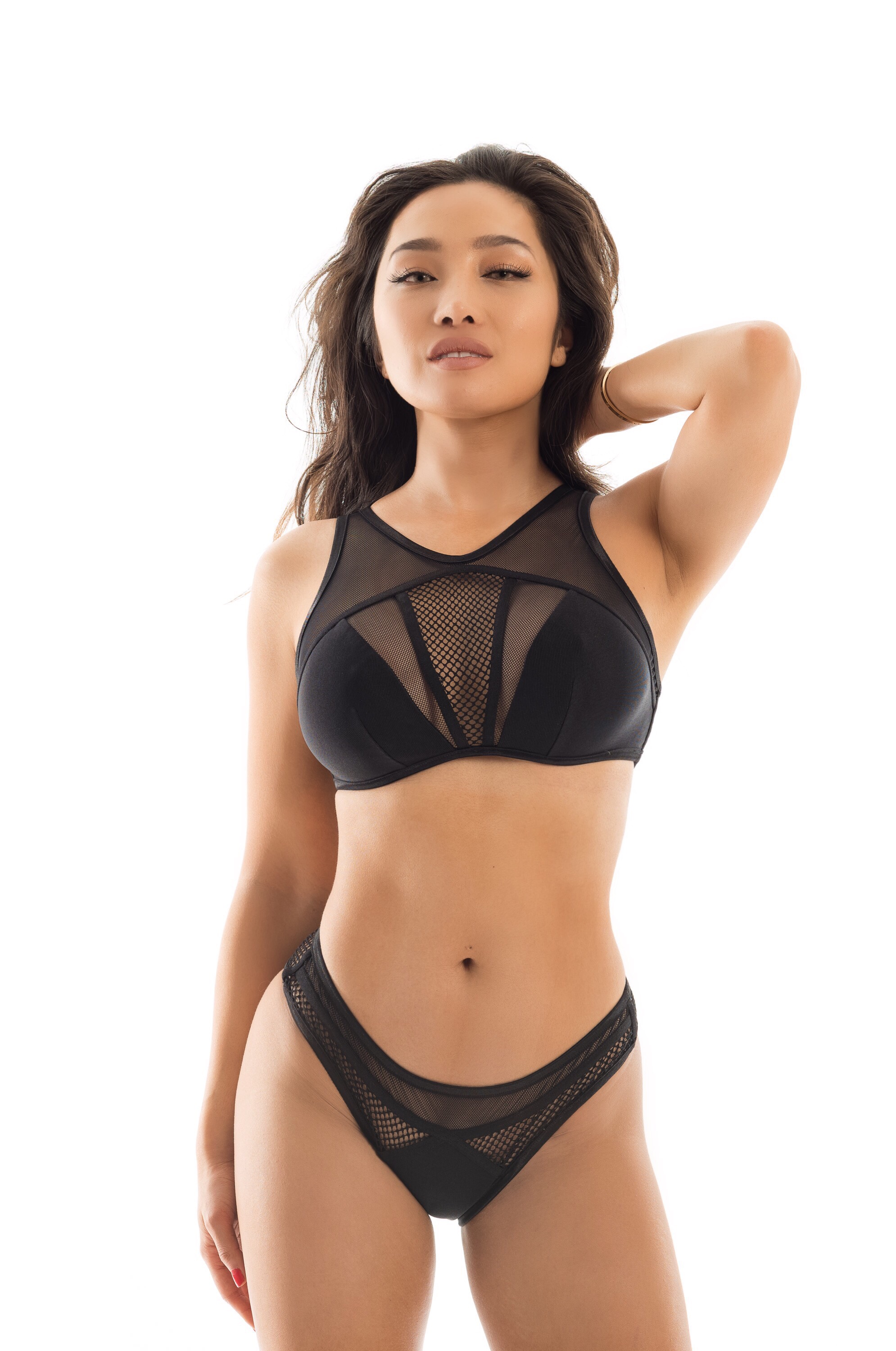 CATCH Set
Made with high-quality ribbed Lycra and mesh, this bikini is sure to be your favorite crop top or yoga top.
To complete the look, pair it with yoga pants or a skirt.
*All MINJI SWIM styles are limited editions-each style is serial numbered. There will be no reproduction. Exclusively available to selected customers and retailers. Made by the best, in NYC.
Pre-Orders on or after September 1, 2017. By pre-ordering a Minji Swim™ "Limited Edition", you acknowledge and agree that you are contributing (i.e., making a donation) to a work in progress and not making a direct purchase. Your reward is the number of Minji Swim™ "Limited Editions" you pre-order. If Minji Swim, LLC is unable to fulfill your reward, the parties agree that these Terms will apply. Minji Swim, LLC may cancel or refund your contribution at any time and for any reason, and if Minji Swim, LLC does so, Minji Swim, LLC is not required to fulfill the reward.